Prestige Transfer CDG Disneyland Paris
Are you searching for the most comfortable way to begin your Disneyland Paris trip? Hence, prestige transfer Disneyland Paris is a top-rated service in Paris. A private transfer takes the first place on the list, providing meet and greet service at the airport. Not only that, they take you directly to the hotel in Disneyland Paris by private luxury vehicle.
Charles de Gaulle to Disneyland paris
You can book it online if you are looking for a fast and low-cost transfer to or from Charles de Gaulle airport. We have a quick taxi service from Paris Charles de Gaulle airport to Disneyland Paris that will pick you up from the arrival hall.
After collecting your bags, you must head to the CDG terminal arrival hall. You will see our driver there, and he will meet and greet you, and they will direct you to a vehicle you booked for the transfer.

From the instant you step off the aircraft at CDG airport, you'll see your driver waiting at the arrivals gate, holding a sign with your name on it. Our drivers receive live updates on your flight landing timer trip; you can watch the video clip about other popular destinations on TV fixed in the van.
How much does a prestige private transfer cost?
| | | |
| --- | --- | --- |
| Transfer to and from |  price | Duration |
| CDG Airport to Disneyland Paris | 90€ | 45 minute |
| Orly airport to Disneyland Paris | 90€ | 80 minute |
| Beauvais airport to Disneyland Paris | 150€ | 1 h30 minute |
| Gare du Nord to Disneyland Paris | 100€ | 1 hour |
Do transfer private accept cash payments?
Transfer private Paris accepts any payment method. If you need to pay in advance for your transfer, you can do through online.

What are the private airport transfers service?
Different modes of transport options are available at the Paris airports. The most popular transportation methods are private transfers and Prestige transfer Disneyland Paris, and Uber taxi is fastly popular among local clients.
Where do you meet your driver?
The Terminal 2 of Charles de Gaulle Airport. CDG Airport Terminal 2 is divided into seven sub-terminals serving different airlines. In broad terms, T2 is reserved for Air France flights. 
CDG Terminal 2A
Air Canada, American Airlines, British Airways and Etihad Airways share the runways of CDG Airport terminal 2A. If you fly by easy jet, you will land at Charles de Gaulle airport terminal 2B, AND Air France shares the runway of terminal 2E at the CDG Airport. If you land at any airport terminal, our drivers will be waiting for you at the arrival hall.

Our staff will contact you the day before your arrival to remind your transfer, and they will give you the driver's phone number and vehicle number plate number.
What if your flight is delayed?
 As a private transfer service, prestige transfer Disneyland Paris always cares about our client's safety and comfort. Our staff track each flight and reschedule their drivers if there are delays.   
How long does it take to meet prestige transfer Disneyland Paris?
Our staff will contact you after you land at the airport and check whether you have collected your bags; After collecting your bags, our drivers will be ready to pick you up from the airport terminal hall.
What prestige private transfer serves Disneyland Paris?
The Charles de Gaulle airport ( CDG ) is the closest airport to Disneyland Paris, with direct flights from London.
How to get from CDG by prestige transfer Disneyland Paris easiest way to get to Disney park is by private transfer service.
It's a reliable and comfortable option for family travellers. If you are travelling with babies or disabled passengers, they have special equipment for making their journey smooth and comfortable.
Prestige Private transfer vehicles are sanitised after each transfer, providing hand sanitiser Bottles and masks for the clients.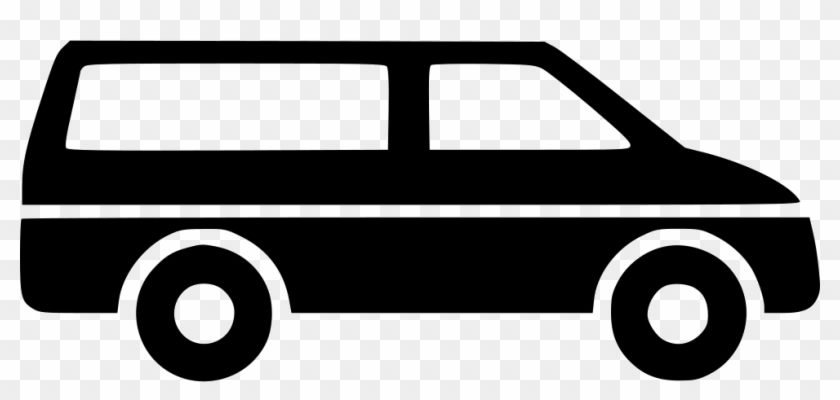 private transfer ————–  40 minutes  ——————– cost 100€  ———  safety child seat 
Paris TAXI / Uber / G7 ———– 40 minutes ————-cost 110€
If you are looking for a convenient and reliable option, consider a private transfer service. Book a qualified English-speaking private driver to pick you up at the same price as a Paris taxi or regular shuttle service.
How to book online?
Prestige private transfer has an online booking system, and booking your transfer in advance with them is possible. They offer free cancellations service. Prestige private transfer drivers will await your arrival hall to take you wherever you want.
If you are looking for a more relaxed, hassle-free option to get to your holiday destination in Paris, think about reserving a private prestige transfer service.
top-quality customer support
Customer service supporters are available over the phone and email. Our excellent customer support allows our customers to get help and replies to inquiries as quickly as they come up. The service is available 24 hours and in real-time.
Meet and greet Prestige Private transfer Serice
Your driver will wait to meet you at the Charles de Gaulle airport or Gare du Nord Paris Nord train station. No matter which situation arrives, we arrange a driver to pick you up upon arrival.
Family Friendly private minivan
Prestige private transfer from CDG airport to Disneyland Paris with baby seat
Travelling with kids always takes a bit more struggle. We know there's much to manage and even more to hold, so prestige private transfer offers free infant and child seats.
Our family-friendly private van is fitted with baby seats and boosters safety seats. Most parents are travelling with a group of kids under five, and we can supply them with car seats and booster seats.