Paris Stadium, Parc des Princes, is one of the most famous places in Europe and the world. As the home stadium of Paris Saint-Germain, it has hosted countless historic matches and welcomed millions of fans for years. However, if you're coming for your first time to visit a football match at the Paris stadium Parc des Princes, you will need to know more about the local area. Finding your way to the stadium can be quite challenging. In this post, we'll provide helpful information to help you easily and quickly get to The Parc des Princes.
Private Transfer to Paris Stadium Parc des Princes
You may opt for a private transfer service if you prefer a more comfortable and convenient method to get to The Paris stadium Parc des Princes. Various private companies offer services from Paris hotels to Paris stadium. 
Paris Eiffel Tower to Le Parc des Princes
Advantage of booking a private taxi and Private van transfer
Private van or private taxi has fixed rates. The transfer cost stays as agreed even if the match finishes too late. So you will not have to worry about the time.
The Private transfer service is available 24 hours, and they will take you directly to the stadium from your hotel or any other location in the city. These services offer a range of vehicles to choose from, including luxury cars, vans, and buses, depending on the size of your group.
Public Transportation
Public transportation is one of the cheapest options to reach the Parc des Princes Paris stadium. The Paris is well-connected to the rest of the city, with several metro stations and bus stops nearby.
The most convenient metro station is Porte de Saint-Cloud, just a few minutes walk from the stadium. Line 9 of the metro connects Porte de Saint-Cloud to various parts of the city, making it easy to get to and from Paris Stadium. Alternatively, you can take bus routes 22, 62, or 72, which stop close to the stadium.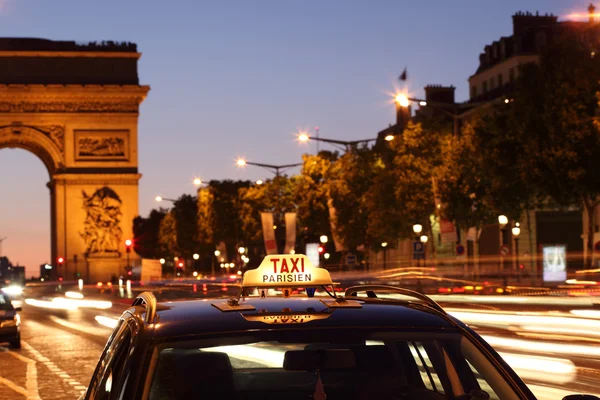 Paris Taxi to Parc des Princes
Paris and it around has almost 18,000 licensed local taxis. Frequently, you can easily find a cab in Paris at any time of the day. For any situation, the best solution is a Paris taxi. Very easy to catch a local taxi from the avenue, or you can get one from taxi ranks. The taxi fare is around 60€ from Paris CITY hotel to Parc des Princes.